Directed by John Carney (known for other works such as Once) Begin Again is a song-filled movie that marries the tentative feel of new beginnings with the whimsical nature of platonic yearning.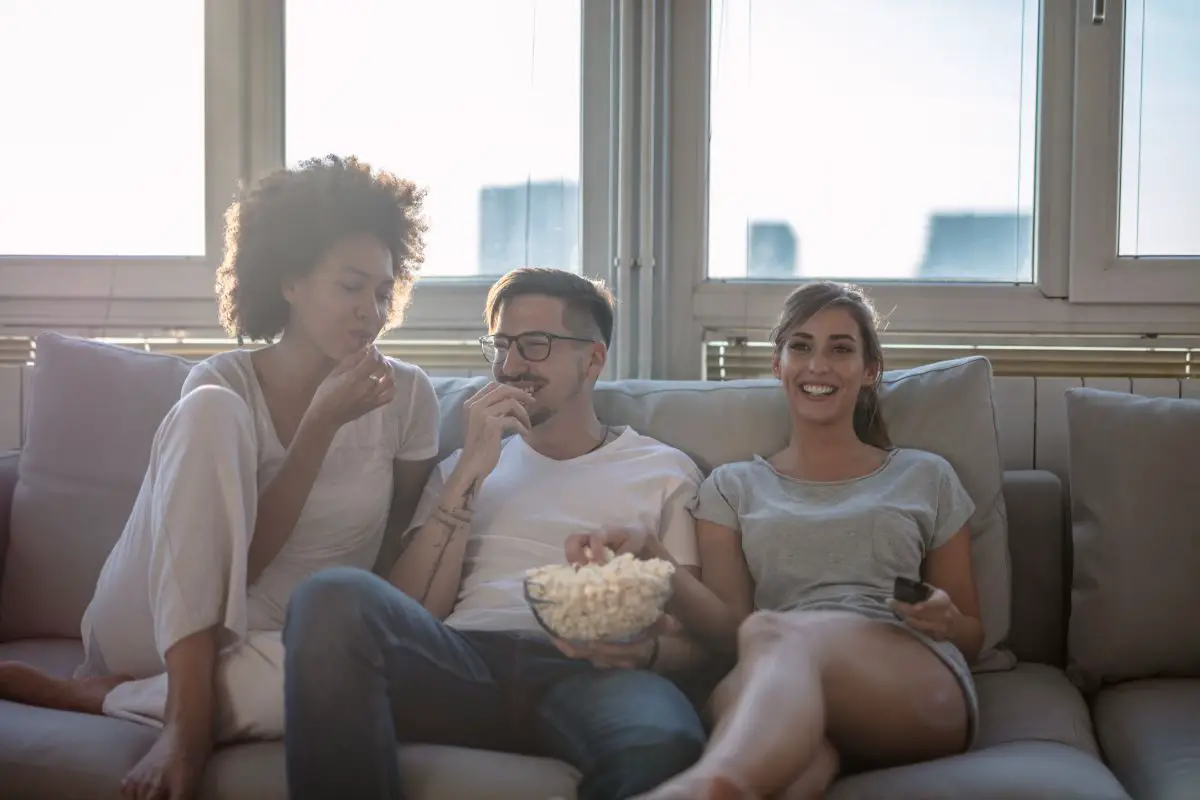 Full to the brim with very likable actors and actresses, a scenic backdrop of iconic New York City and a soundtrack of catchy hits – Begin Again is the perfect entertainment option for Sunday afternoons and lazy mornings – and is a story about bringing two hearts together through the power of music.
Does it get any better than that?
Sure, while it might not necessarily have the glitz and the glam as some other works created by John Carney, it does so happen to convince us that it's possible to record a successful studio album on the lively, busy streets of New York.
We think that's pretty magical in itself. Unlike some of the other movies within this genre that happen to fall short of the mark, Begin Again has a clear storyline and plenty of charm, not to mention an impressive lineup of well-known performers. 
Fronted by British star Kiera Knightey, Knightley plays the role of Greta, who is a singer and songwriter fumbling through life after a recent failed relationship with a rockstar wannabe (played by Maroon 5's Adam Levine).
Greta catches the attention of a man called Dan (played by Mark Ruffalo) who was once an A&R man and is looking for a revival of his career.
After listening to Greta shyly performing on an open-mic, Dan can see her star potential from the jump and decides to take a chance on her.
All the while, Carney does a great job of adding drama and fun to the scene by creating an imaginary reworking of Greta's shaky open-mic performance.
Instead of stumbling over her chords and lyrics, Greta takes center stage in the middle of a full blown orchersation – a sure sign of what's to come later on.
This doesn't last for long, though, as the viewer is then suddenly snapped back to reality, where we see Dan attempting to sign Greta to a label that he has recently been dropped from.
This is a failure, however, as soon as Dan hears Greta's passion for creating indie music, the two decide to embark on their own passion project: to create a live studio album across the city of New York.
The eccentric couple embark on a series of makeshift recording sessions across NYC with the aim of integrating the authentic sounds of NYC into each song.
By recording on rooftops, sidewalks, central park and more – the album begins to take on a life of its own as it captures the heart and soul of NYC, including car horns, sirens and other iconic sounds associated with the big apple.
Even though it might seem unlikely for an upcoming indie artist to be able to find success recording an album (live too, might we add) on the streets of New York with little to no following – the impressive performances by both Kiera and Mark help to make it surprisingly believable, while the direction of John is clear, precise and easy to follow.
Not to mention, Carney had a pretty impressive budget for this movie, too. 
As the story unfolds on the screen before us, viewers are also able to view the budding friendship begin to blossom between both Kiera and Mark's characters.
While the oddly unique couple embark on an adventure around New York City to create their very own live indir album that captures the heart of NYC, viewers are given a closer look at Greta and Dan which are some of the most memorable moments of the movie.
Our Verdict: Worth The Watch?
So, is Begin Again worth the watch? All in all, Begin Again is certainly a charming movie that is just as unique and eclectic as the storyline itself.
With its original music that has been co-written by Gregg Alexander (frontman of New Radicals), city backdrop of the legendary NYC and the sweet moments shared between Knightley and Ruffalo's characters – we found it moving, funny and oddly endearing. 
It should also be said that Begin Again also highlights the struggle that many upcoming artists face (no matter where in the world they might be) while simultaneously celebrating the possibility of getting that much needed "big break".
Whether you've got big dreams of becoming an indie artist yourself or you simply want some lighthearted movies to watch on rainy days spent indoors, then why don't you put it on your "to watch" list if you haven't seen it already?
It's certainly got our seal of approval.
If you liked this article, you might enjoy our post on 'Monsters University Movie Review'.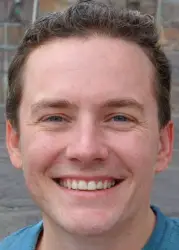 Latest posts by Max Roberts
(see all)