Arguably one of the most poignant installments of the Fast & Furious franchise, if you've stuck around the ride up until this point – it's easy to see how much the cast has changed.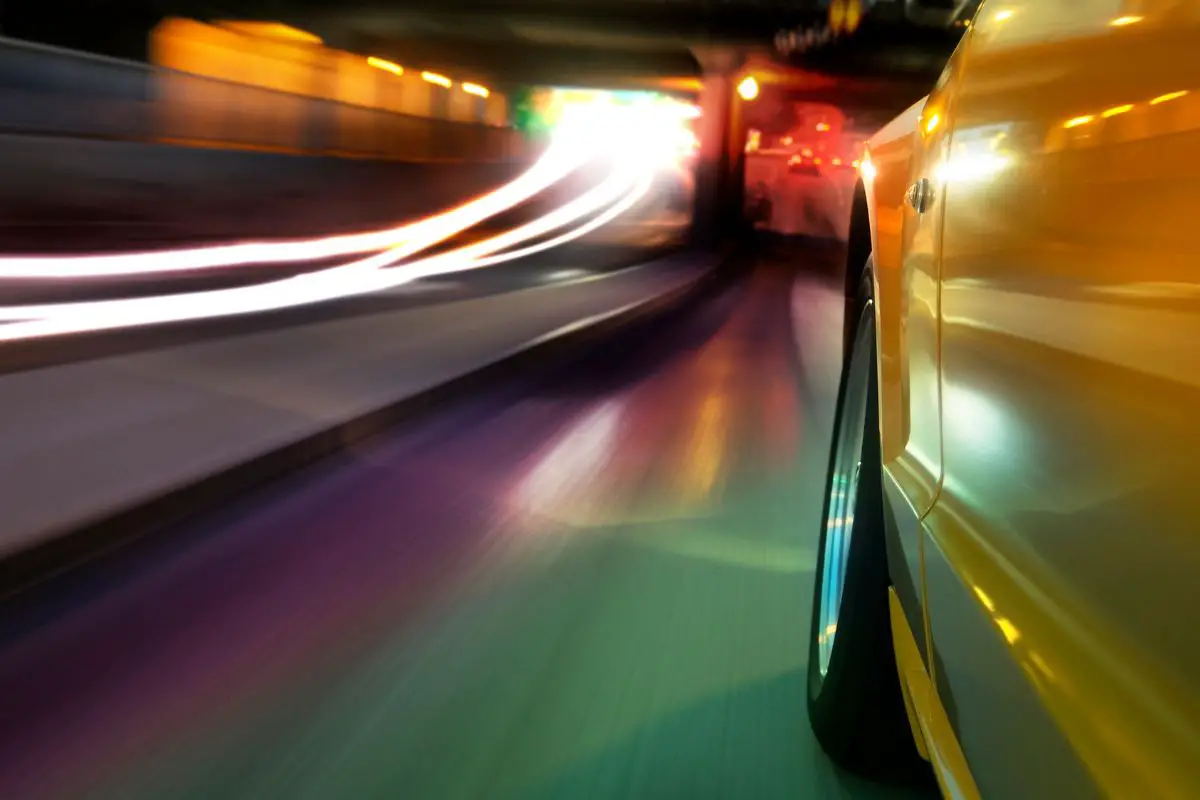 When they first started out, the cast were young and fresh faced, just newly entered Hollywood. 
Now, in this 6th installment of the famous franchise, the cast are fast approaching their forties, or at least – the OGs of the cast are!
Still, that doesn't take away from the movie, as the storyline is still just as thrilling and adventurous as ever before, and there are a variety of touching moments that can't help but pull on your heartstrings.
At the beginning of this movie, you'll catch a glimpse of both Paul Walker and Vin Diesel from one of the earlier installments of this franchise, as well as a montage of hot cars, women in bikinis and, of course, a series of beatdowns by the gang.
In this particular movie, we see playfully tongue in cheek Justin Lin take the director's seat, and it's easy to see his touch all throughout this movie.
Despite being such a great ride, there's just one place that Fast & Furious  6 seems to be lacking, and that's in the soundtrack.
The playfully outrageous bombastic energy of Lin's directing seems to go missing in this sense, which means that some of the scenes seem to fall flat, especially from a viewer's point of view.
Nevertheless, the members of the carjacking crew do an impressive job at holding focus, as they come out of retirement to help an international manhunt. Yes, you read that right.
At this point in the character's lives, they're all millionaires living lavish lifestyles as you might expect…so what made them want to come and help the police in this 6th installment?
Good question. Well, one of their pals (who was suspected as being long dead) is found photographed among the line of suspects that the feds show to the crew. Letty is alive and well, and was Vin Diesel's love interest once upon a time.
She was presumed to have been murdered by a drug lord's runner, and when she finally turns up on screen after all presumed her to have been dead – both the gang and the viewers share a moment of genuine shock.
Armed with all of the ingredients for an awesome action movie, Fast 6 is able to deliver on a fun storyline that promises viewers to be one hell of a ride.
Still, despite having the perfect recipe for being a top of the line action flick, Fast & Furious 6 often seems to feel more businesslike than actionpacked, but thanks to the action sequences being so focused on the wow factor – it's easy to overlook this minor hiccup. 
In one thrilling scene, we see a tank hurtling down the wrong way of a highway that fills viewers with both excitement and dread all at once.
While in another scene, we see the Rock (Vin Diesel) perform a wrestling move that is enough to garner both cheers and laughter from the audience.
There are even a few moments of the movie that provide a break from the action packed sequences and allow both the cast and the audience to catch their breath for a few moments. 
In one such scene, we see a family barbecue which the entirety of the original cast attends together.
Here, they share laughter, memories and even share a prayer together, showing how much the gang have truly grown into a real family over the years.
Still, these moments are few and far between, and just moments after this scene we're flung straight back into the heart of the action, as we're left with a cliffhanger!
Our Verdict
When it comes to franchises such as Fast & Furious, comfort and familiarity are key to its longstanding success – and Fast & Furious 6 hits the nail right on the head.
In this movie, viewers are treated to Rodriguez's endearingly bad attitude, Vin Diesel's wit and charisma, as well as Paul Walker's playful energy and big blue eyes.
Fast & Furious 6 also treats viewers to the charming banter shared between the gang (even if it's not the best writing) that is so integral to the plot of Fast & Furious  as a whole, while also providing the nostalgia of being young, bold and free.
After all, the majority of fans of Fast & Furious did grow up with the cast.
All in all? If you're looking for a movie that's going to take you on a ride filled with fun, laughter, thrills and even a few touching moments – Fast & Furious 6 is the movie for you. Thank you later!
If you liked this article, you might enjoy our post on 'Pitch Perfect Movie Review'.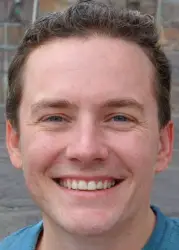 Latest posts by Max Roberts
(see all)