Everybody loves a Johnny Depp movie and this is no different. It is an adventure, action, comedy, so you can rest assured that you will never be bored with this film.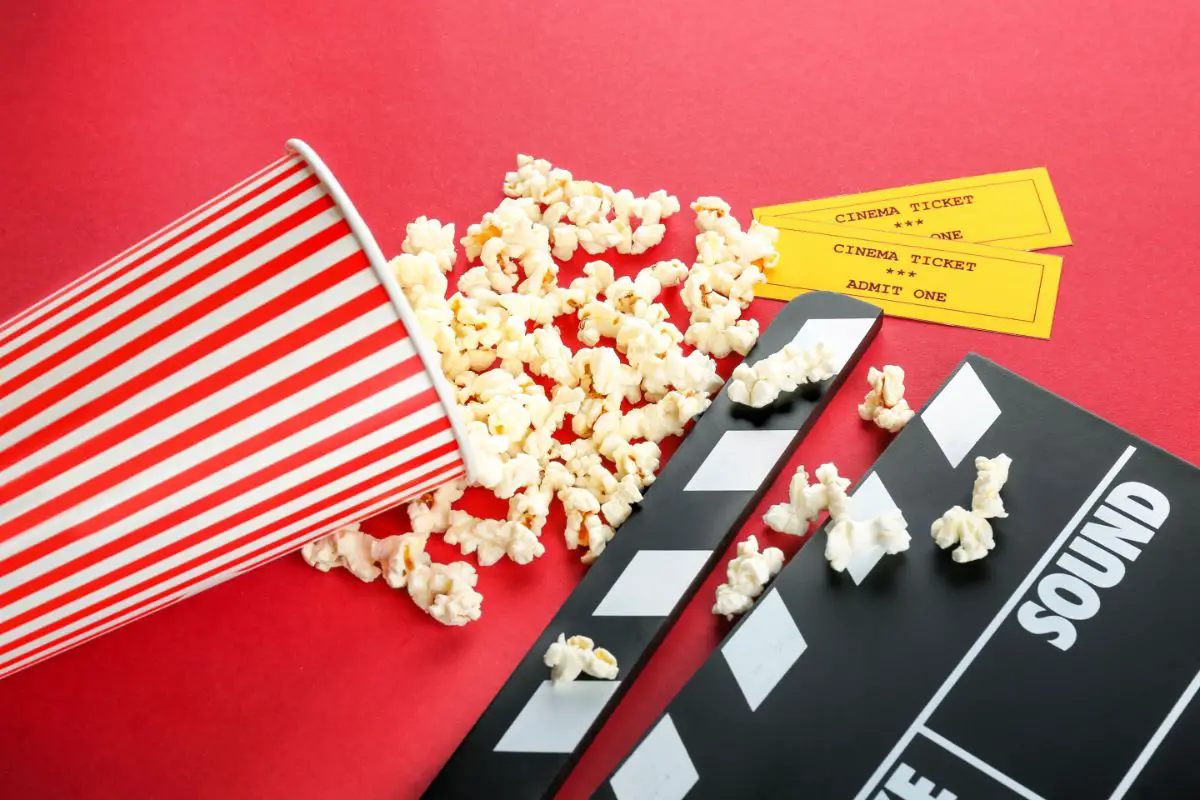 But is it worth watching? Well, that is why we are here. In this article we are going to talk about everything you need to know about this movie. So that you can decide whether it is worth watching or if it is appropriate for your children to view. 
So, without further ado, let us get started!
What Is The Story?
An unscrupulous art dealer and swindler named Charlie Mortdecaiis is stopped in Hong Kong by a gangster who ran afoul with one of Charlies…less than fair business deals.
When Charlie and his wife return to London they must not find a way to pay off their debt. At this point a very expensive painting is stolen. During the heist of several people. 
The story unravels in a wonderfully comedic and interesting way. We can't say much more about the plot so make sure to check the movie out to learn more about it. 
The Cast
The cast of a film can be a huge proponent in helping you to decide if a film is for you. That is why we have listed the main actors of this film for you to peruse. Let's take a look at who has a part in this amazing movie. 
Charles Mortdecai Played by Johnny Depp
Jock Strapp Played by Paul Bettany
Johanna Mortdecai Played by Gwyneth Paltrow
Inspector Martland Played by Ewan McGregor
Georgina Krampf Played by Olivia Munn
Milton Krampf Played by Jeff Goldblum
Duke Played by Michael Byrne
Maurice Played by Guy Burnet
That is an all cast if ever you have seen one. Big names like Johnny Depp and Jeff Goldblum are extremely famous and beloved actors. If that is not enough to get you interested in this movie, then make sure to read on to learn more about it. 
What Do Parents Need To Know?
This section is for the parents and the people that are a little more sensitive to some types of content. We are going to talk about whether this film contains profane language, sex, nudity, substance abuse, violence, gore, or any other frightening material. 
This film has been rated PG-13 in the United States, so bear that in mind when you stick this film on. With all of that being said, let us dive right in and get started!
Sex And Nudity
This film contains moderate sex and nudity. You will encounter scenes of an evocative nature with plenty of sexual references. On top of that there are several seductive kisses and make out sessions.
Aside from that there are only mild sexual references. The worst you will encounter is the sounds of two people having sex through the wall. 
Violence And Gore
This movie only has mild violence and gore. This is due to the fact that there are a few fight scenes. However, these scenes are not very graphic and are not really anything to worry about. 
Profane Language
This film contains several accounts of people using the F-Word and other mild profanities. This kind of language may be disturbing to some viewers so if you don't like language like this you may want to give this film a skip. 
Substance Abuse
This movie only contains mild substance abuse. The most you will encounter in this movie is a few scenes that include light drinking. Aside from that there is not any reference to drinking, drugs or smoking that we can think of. 
Frightening Or Intense Scenes
This film does not contain any frightening or intense scenes that we can think of. There are some fighting scenes but they are not super intense or detailed. 
Our Opinion
If you are a fan of Johnny Depp then you will love this movie. It is full of action, comedy and adventure. The acting is superb, and the camera work does a wonderful job of telling the story and making the film look amazing.
It contains everything you can expect from a Johnny Depp film. If you like any of his work then you will adore the story telling and characterization within this movie. 
Final Thoughts
We hope that you have enjoyed this article and reading about why Mortdecai is such a fun movie. You should certainly give it a chance.
It is the kind of film that we would not recommend for young children but if you are of age it is wonderfully amusing and well performed. 
If you have the chance, check it out and watch this movie. You won't regret it!
If you liked this article, you might enjoy our post, 'Trouble With The Curve Movie Review'.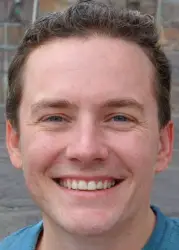 Latest posts by Max Roberts
(see all)