It has been quite a while since this movie was released, 1995 to be exact. It is by no means a masterpiece, but this film holds a special place in our heart.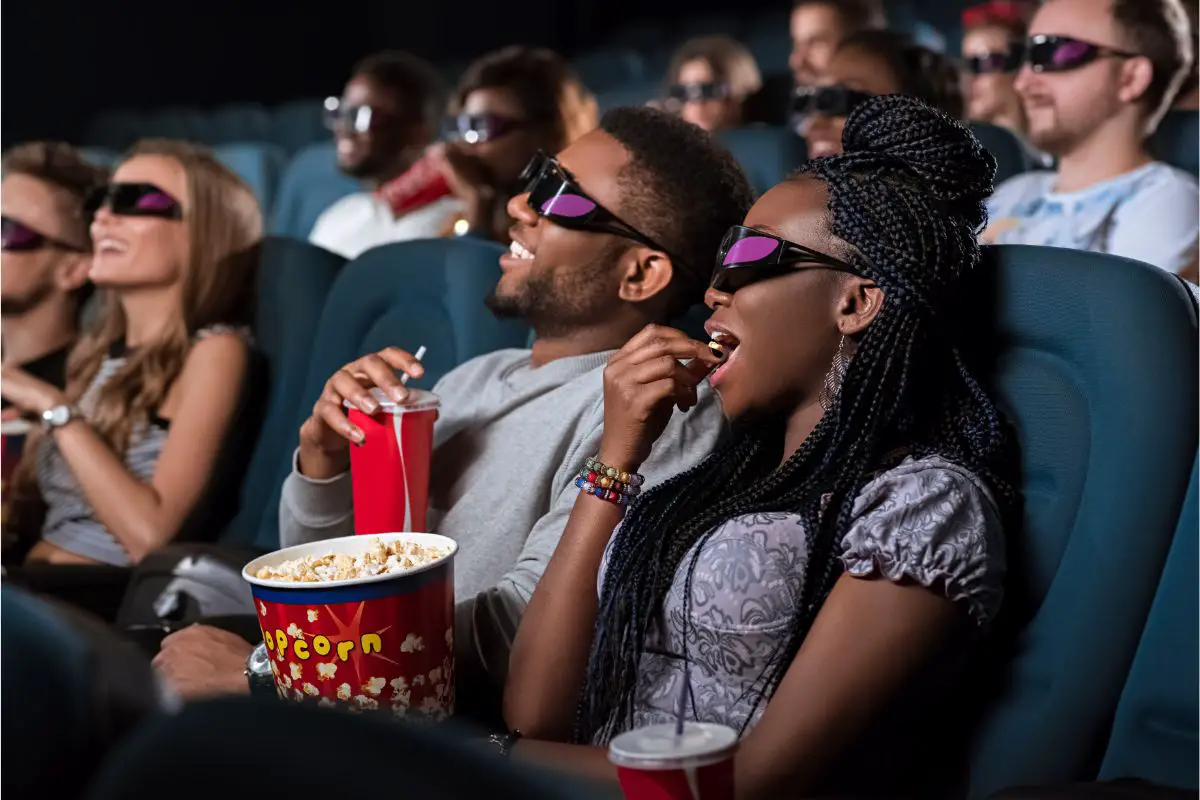 Congo has a 5.2/10 rating on IMDB, which is a pretty good rating when you consider it was made over twenty years ago. This film is an action, adventure, mystery, so expect a wonderfully told story with plenty of action and adventure. 
Let's dive right in and get started!
What Is The Story?
This story starts off when a megalomaniacal CEO sends his son to the African Congo on a dangerous mission to find the source of diamonds that are large enough to work as a powerful laser communications transmitter.
It could be a laser weapon, but who can really be sure. Contact is lost with the son and team sent on this mission. It is then that his daughter-in-law is sent after the team.
She was a former CIA operative and with a few eccentric characters  she must find the CEO's son. 
The Cast
If, like us, you like to know who is going to be in a film before you watch it then this section is exactly what you need. We have listed some of the main actors in Congo so that you do not need to go traipsing around the internet.
Everything you need to know about this film is right here. So, let's take a look at the amazing cast of Congo. 
Dr. Karen Ross Played by Laura Linney
Herkermer Homolka Played by Tim Curry
Captain Munro Played by Ernie Hudson
Dr. Peter Elliot Played by Dylan Walsh
Charles Travis Played by Bruce Campbell
R.B. Travis Played by Joe Don Baker
Bob Driscoll Played by John Hawkins
William Played by Bill Pugin
If you were looking for an amazing cast with some of Hollywood's brightest stars then this film has everything you could want. Fans of Tim Curry assemble! 
What Do Parents Need To Know?
This film has been rated PG-13, with that in mind you can imagine what kind of content and how extreme it is. It can be hard to decide whether to watch a film based on how extreme the content is.
But this jungle adventure terrier film is a pretty good film, despite how old it is. 
In this section we are going to take a closer look at the content in Congo so that you can get an idea of whether it is something that you and your family should watch. 
Sex And Nudity
The sexual content in this movie is mild. There are a few scenes that may be classed as a little crass. For example there is mild sexual joking in several scenes. On top of that there are Native Africans women that are depicted as being shirtless.
While their breasts are partially covered, but there are some points where you can see their nipples. This may be inappropriate for some age groups for parents with certain religious or moral backgrounds.
Violence And Gore
There is a fair amount of violence and gore in this film. It is considered to be moderate on IMDB. A lot of the violence is from the gorillas that have been shot or killed by the man.
There are also scenes where there are several corpses and skeletons on screen., While this is not extreme it may be disturbing for some people. 
Profane Language
The profane language is considered to be moderate in this film. There are several instances of the word 'shit'm being used as well as several other profane words that may be inappropriate for young children. 
Substance Abuse
There are mild cases of substance abuse in this film. For the most part you will see the characters on screen using cigars or cigarettes. Even those cases are extremely mild and not really worth mentioning. 
Frightening Or Intense Scenes
According to IMDB this film is considered to be moderately intense and frightening. This is largely due to some of the themes and death of many animals on screen.
As with many films of this genre this film can be quite tense but it is used to further the story. 
Our Opinion
Despite this film being quite old it is still a rather interesting one to watch. The themes are strange, and the quality has deteriorated as time has gone on.
But if you are a fan of retro movies then this film is certainly one that you need to add to your list. 
Final Thoughts
We hope that you have enjoyed reading this article and learning everything you need to know about this amazing retro movie. It may be old but it is amazing in its own way. Just give it a try. You won't regret it!
If you liked this article, you might enjoy our post, 'Retro Review: That Thing You Do'.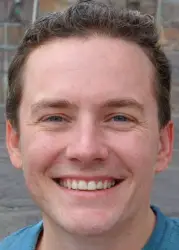 Latest posts by Max Roberts
(see all)