The first Despicable Me movie was a surprise smash hit.
Although it was from a major studio with a large budget and Steve Carell leading the helm as the now iconic supervillain Gru, it's hard to imagine that the creators knew it would be as big as it became during production.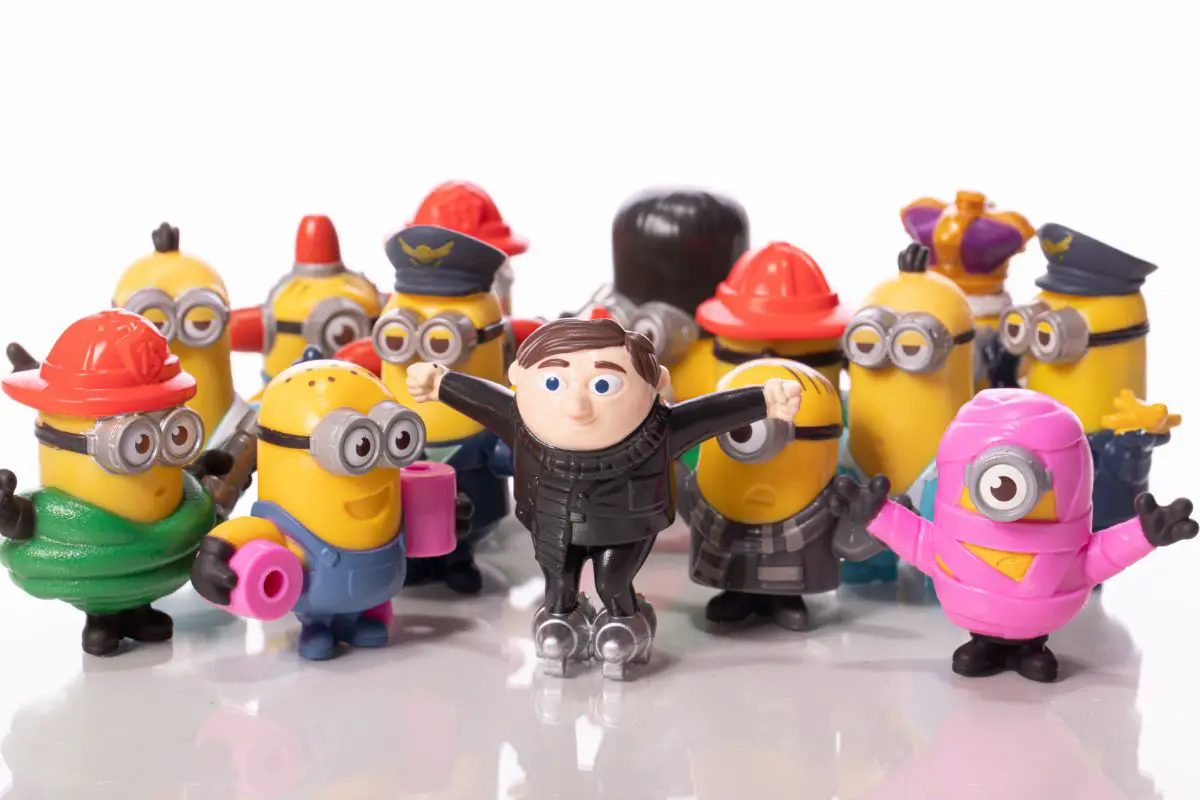 But the movie took off, and the Minions took over the world for a few years. Because of the success of the first movie, a sequel was inevitable. But as we know, it can be challenging for a sequel to live up to the original.
So you're wondering if Despicable Me 2 is worth the watch, then you've come to the right place.
In this review we're going to be taking a quick look at the major features of this movie, comparing it to the original, and seeing if it ends up a sophomore slump. 
Movie Overview
Despicable Me 2 is the sequel to the 2010 animated comedy Despicable Me, produced by Illumination Entertainment.
With directors Chris Renaud and Pierre Coffin at the helm, it follows a screenplay written by Cinco Paul and Ken Daurio that follows the previous main character Gru as he helps the authorities to solve a mystery involving a supervillain they thought to be dead. 
A story unfolds that acts as a worthy sequel to the original, with all of the whimsical, sharp humor you can expect from this studio, as well as some expansion of the original characters that help push the series forward into a franchise.
With great visuals, some cracking jokes, and punchy performances, it's likely you'll like this movie if you were a fan of the first. 
Script/Story
After the redemption of Gru in the first movie, you might be wondering where they can place his character–after all, the first one saw his stone-heartened nature soften and left him in a much more happy place by the end of the movie.
What we get is Gru having to navigate the world of the light side now, trying desperately to maintain his status as a legitimate business owner and loving father. 
There's nothing particularly surprising about the script, but it's nice to see the character progress a little further and watch him continue his redemption.
Without getting into spoilers, expect some hilarious dialogue and some emotional moments.
One important thing to note here is that the presence of the minions has increased–so if you had kids that love them they're going to be delighted. 
Voice Performances
Steve Carrell is perfect as Gru, much as he was in the first movie, with a funny accent that is easy enough to allow you to forget who it is acting.
Kristen Wiig who plays the more serious Lucy Wilde is great also, and the two play off one another well in their respective roles.
Other standouts are Russel Brand as the hearing-impaired Dr. Nefario, and Pierre Coffin who is responsible for voicing the numerous minions in the movie.
The voice work on the minions is hilarious, and every time they're in a scene there are laughs to be had. However, how funny you find this movie will hinge on how well you liked the minions from the first movie.
If you like their kooky vocal performances and almost classic form of slapstick humor, you won't be disappointed.
If you found them irritating as some audience members did, then it's going to be more of the same. It's clear that the minions have become one of the main selling points of this growing franchise. 
Animation Quality
The 3D animation style of this movie doesn't differ too much from the original, so don't expect anything too different.
That said, it has a bright color pallet and caricatured character designs that create a storybook-esque world that stands beside other animated classics you might already love.
It doesn't have the technical mastery of something like a modern Disney Pixar movie, but the style is fit for purpose and there wasn't a single shot that looked out of place or awkward. 
Final Verdict
Overall, Despicable Me 2 is a worthy sequel to the original 2010 movie that acts as a perfect, light-hearted family movie.
In some ways it's a safe bet in terms of character development and storytelling, but it's often better to be safe than sorry and the movie expands the world of the original with more minions, more gags, and more room for the main character of Gru to grow. 
This is a perfect movie to watch with children on a rainy day, and one that has a lot of laughs for adults too. It ultimately paved the way for the Despicable Me franchise to branch out with Minions and other movies after.
If you liked this article, you might enjoy our post on 'The Martian Movie Review'.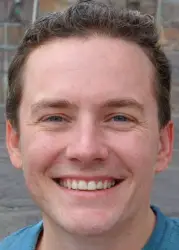 Latest posts by Max Roberts
(see all)