Are you searching for a good film to watch this weekend? If so, someone may have recommended that you give 42 a try. Should you watch this acclaimed movie? Hopefully, this review will help you to make up your mind.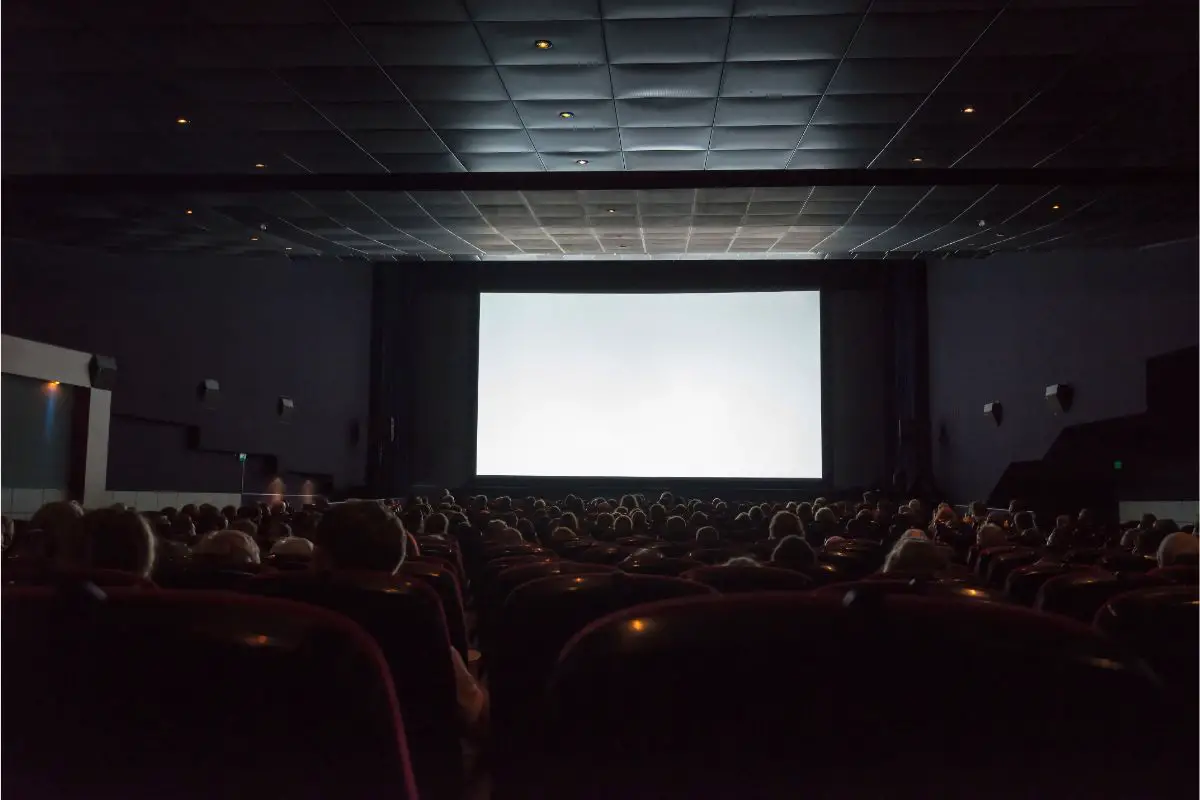 42 is a sports film from 2013 that details the life of iconic baseball player Jackie Robinson.
Named after Robinson's Jersey number, this biographical movie shows the difficulties that the athlete had to overcome to become the first black sportsman to join Major League Baseball (MLB).
The late Chadwick Boseman, known for recognizable roles in Ma Rainey's Black Bottom, Da 5 Bloods, and as Black Panther in the Marvel Cinematic Universe, stars as Jackie Robinson.
Alongside Boseman, the film also features Harrison Ford, Nicole Beharie, André Holland, and Alan Tudyk.
So now that you know all the important things about this film, let's move on to the review.
Our Review
The Good
Boseman's performance is perhaps the main reason to watch this movie. After delivering such a strong performance here, it's no wonder that Boseman went on to have such a critically acclaimed career.
In 42, Boseman's Robinson has to hide his emotions due to the cultural constraints that are placed on him. To less successful actors, this would provide a hindrance.
Yet, Boseman manages to convey Robinson's emotions through just facial expressions, convincingly portraying a man that has had to bottle up his anger and frustration.
Not to mention, Boseman manages to brilliantly portray the athleticism of this role, a quality that other actors struggle with.
Speaking of incredible performances, Harrison Ford's intentionally over-the-top Branch Rickey is also deserving of praise. As Ricky, Ford plays the owner of the Brooklyn Dodgers.
Ford has remarkable chemistry with Boseman, acting as a father-like figure and coach to Robinson who teaches him to control his anger. Ford is the perfect support to Boseman, solidifying Ford's career as a character actor who gives the lead actor the time to shine.
Though they have significantly less screen time than Boseman and Ford, the supporting cast is also sensational. Nicole Beharie as Rachel Isum Robinson is a particular stand out. 
We also love this fascinating real-life narrative. Robinson is such an important and interesting character. Seeing this character endure racism and the color line is truly heartbreaking, yet Robinson's ability to overcome these challenges is truly inspiring.
The film creates the message that you shouldn't let anything stop you from achieving your dream, which is a stunning sentiment. Robinson's life is the perfect story to convey this important message.
The theme of racism is a delicate topic, but we respect this film for not shying away from this topic. This well-crafted film avoids several stereotypes that surround the black community to provide an authentic commentary on race.
The Bad
Perhaps the weakest elements of 42 are its direction and writing. Though both are serviceable, a story that is as inspiring as Jackie Robinson's requires more panache. At times, the film feels surprisingly lifeless. 
The film just feels very safe. Given that a lot of people are familiar with the life of Robinson and the impact that he had on American baseball, it would have been interesting to see a bolder and more dynamic retelling of his life.
This is especially true since other films and televisions have already adapted this story, including The Court-Martial of Jackie Robinson, a 1990 film starring Andre Braugher as the titular baseball player.
Furthermore, 42 has some serious historical inaccuracies, some of which are quite small but are nonetheless a glaring error for a biographical movie.
For example, the movie depicts an affair as the reason why Leo Durocher was suspended, even though this was actually a result of his connection to gamblers.
If you're a sports fan, these historical inaccuracies will be particularly problematic. Yet, if you don't pay much attention to this history, these inaccuracies won't detract from your enjoyment of the movie.
Should You Watch 42?
We strongly suggest that you try watching 42. It's a magnificent movie that tells an uplifting story and contains fantastic performances.
If you are a sports fan, you're bound to love this sensational story. It's particularly fantastic for fans of sports history since Robinson has become an important figure in the world of baseball. Just try to overlook the film's historical errors.
Moreover, if you are a fan of Chadwick Boseman, we strongly suggest watching this film. He delivers a phenomenal performance here, which led to Boseman having an incredibly successful career.
Final Thoughts
Jackie Robinson is a vital historical figure in the world of American baseball. We are so glad that 42 has told this compelling story of overcoming racial boundaries, perseverance, and following one's dreams.
The performances of Boseman and Ford are enough of a reason to watch 42.
We give 42 4 out of 5 stars.
If you liked this article, you might enjoy our post on 'ParaNorman Movie Review'.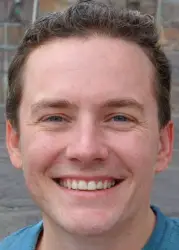 Latest posts by Max Roberts
(see all)